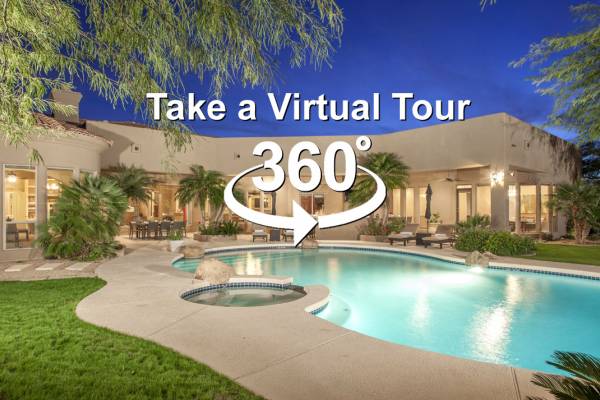 COVID-19 has changed the way many buyers explore properties—and has led to a huge rise in the popularity of virtual tours. I am available for in-person or virtual tours (or a hybrid of both), and always want to be sure you're getting the most out of these tours.
While virtual tours can be just as comprehensive as an in-person tour, it's important to know what to look out for—and how to ensure you get all the information you need to make a decision about the property.
So what, exactly, do you need to look out for?
A recent article from realtor.com outlined what buyers need to know to make the most out of virtual tours, including:
Don't forget about the exterior. When you're viewing a home through the screen, it can be easy to just look at the main features of the home's interior—and miss out on key exterior details you'd see if you viewed the home in person. I will always showcase the home's exterior and the surrounding neighborhood during your virtual tour, and identify any possibly issues with the exterior as well as neighboring problems like loud music, barking dog, or busy street noise nearby.
Ask questions. When you're considering buying a property, it's always important to ask questions—but it's especially important when you don't have the opportunity to see the property in person. Ask plenty of questions to get the information you need to make an educated decision about whether the home is the right fit for you (for example, "what is the average cost of utilities each month?" or "When was the roof last replaced?"). When you find a home you love, I'll give you all the information you'll need to help you make the best decision for you/your family.
Take notes to keep properties straight. When you're touring homes virtually, it can be easy to lose track—and for each home tour to bleed into the next. Make sure to take notes on each property to help keep all the details straight. I keep track of the homes you like, as well.